We Love Your Pets


Located in Ijamsville, Maryland
and happily serving all surrounding areas.
Call us today! (301) 831-6930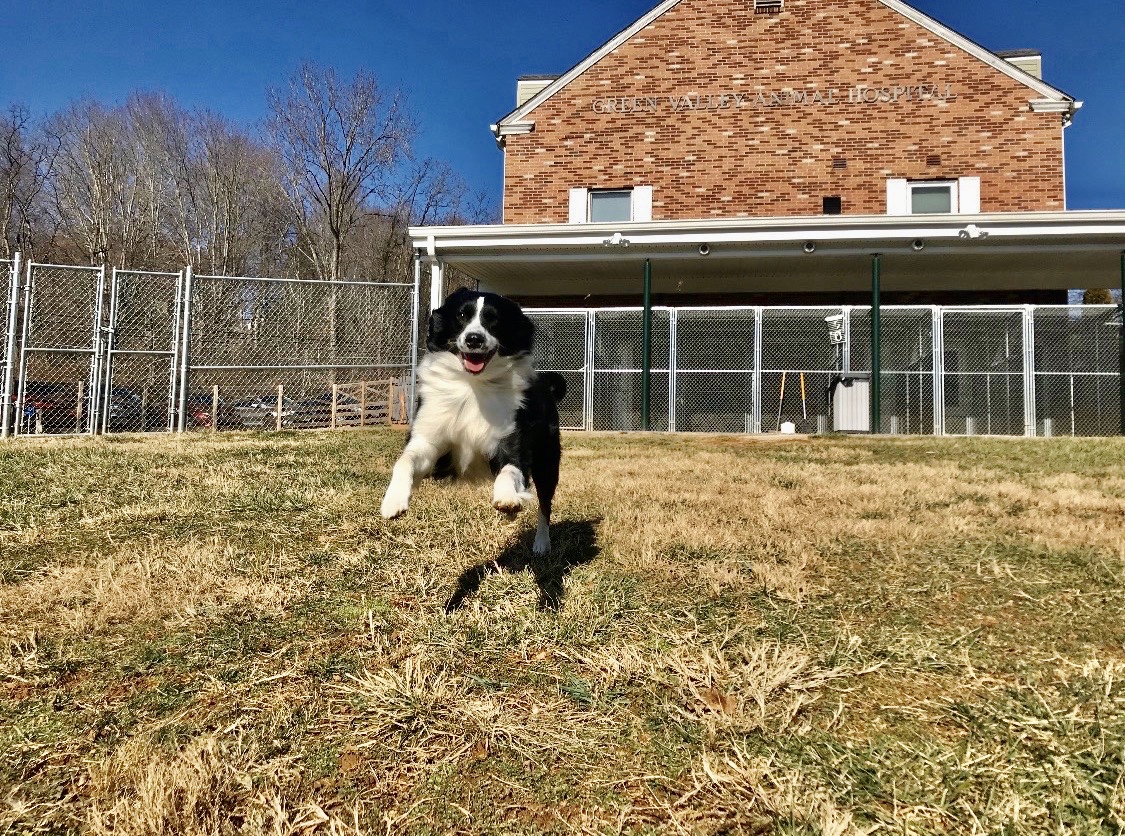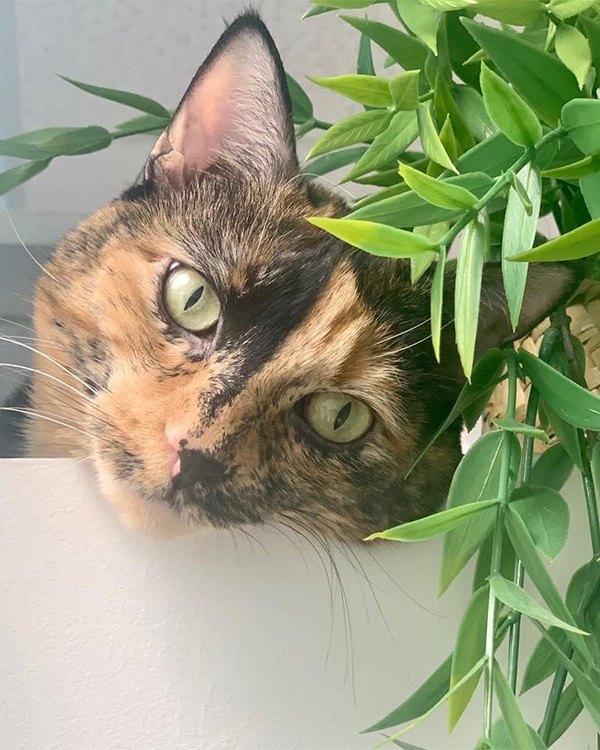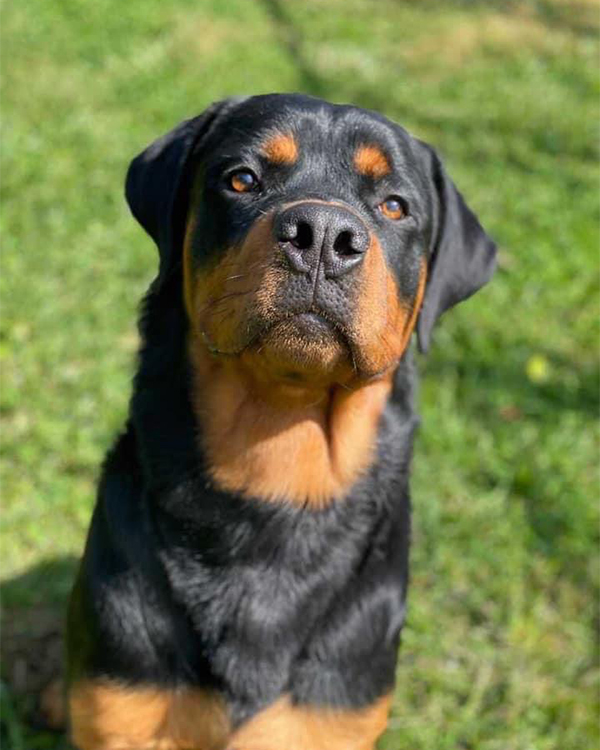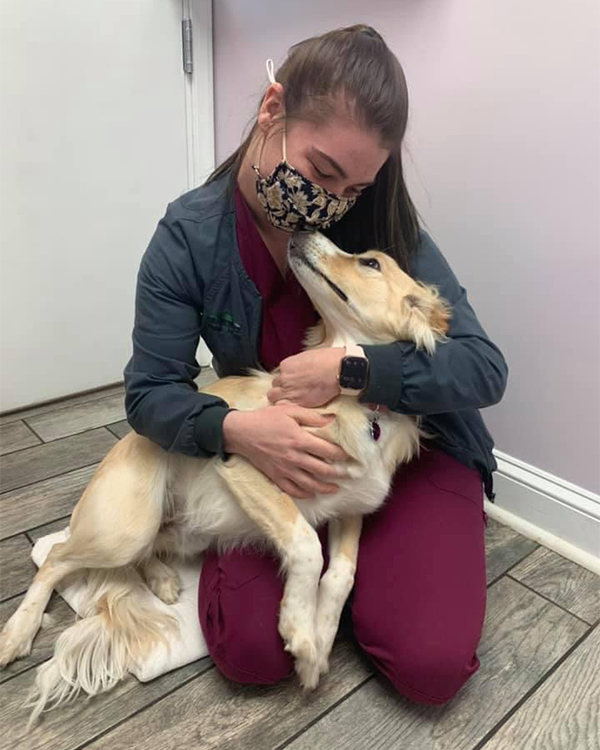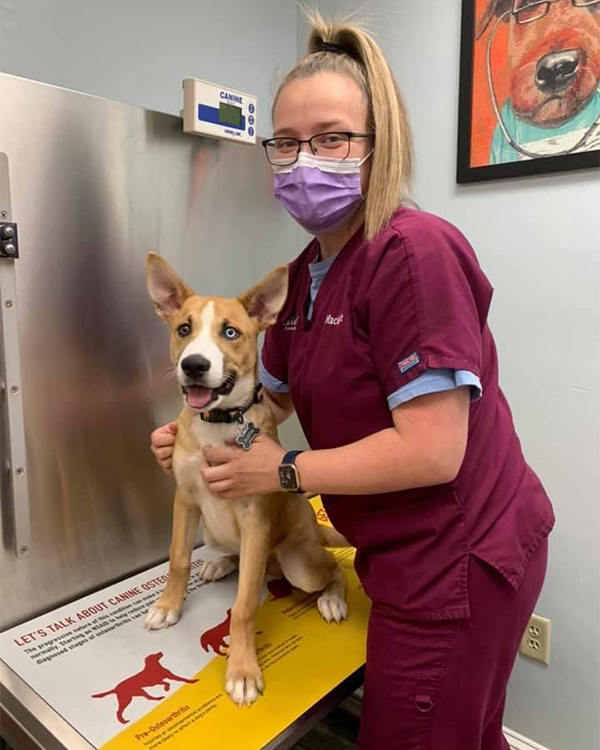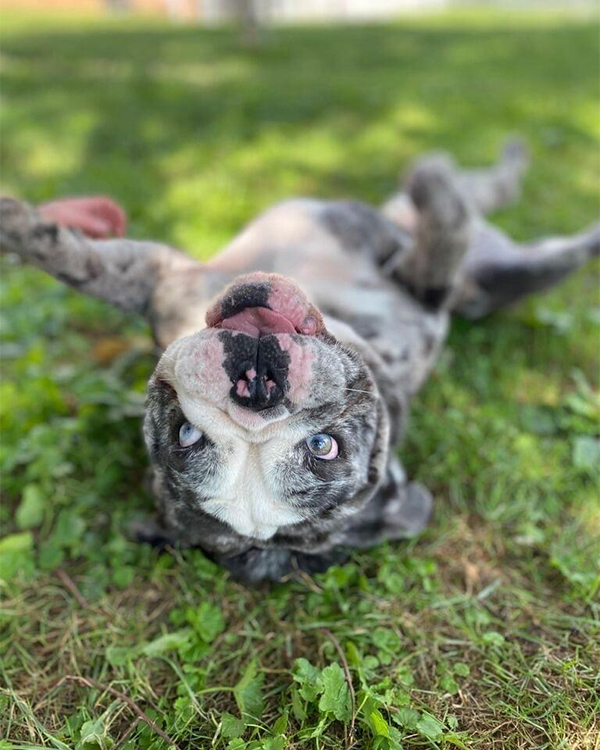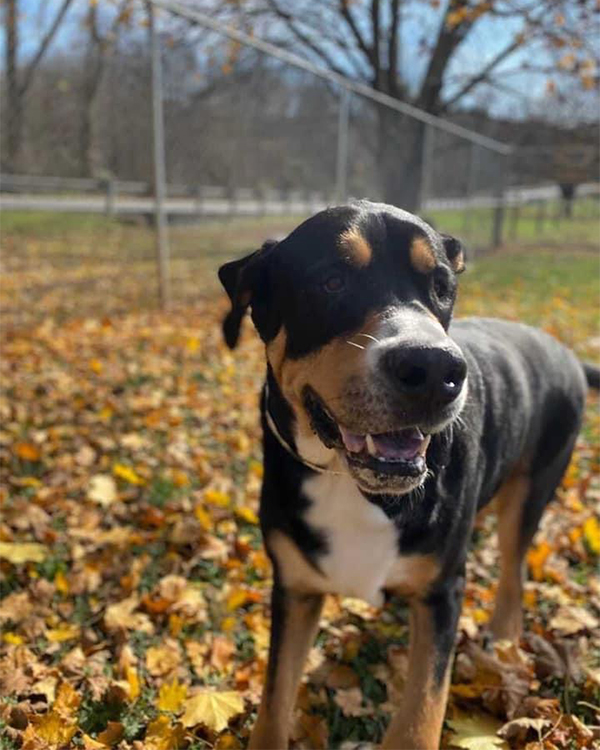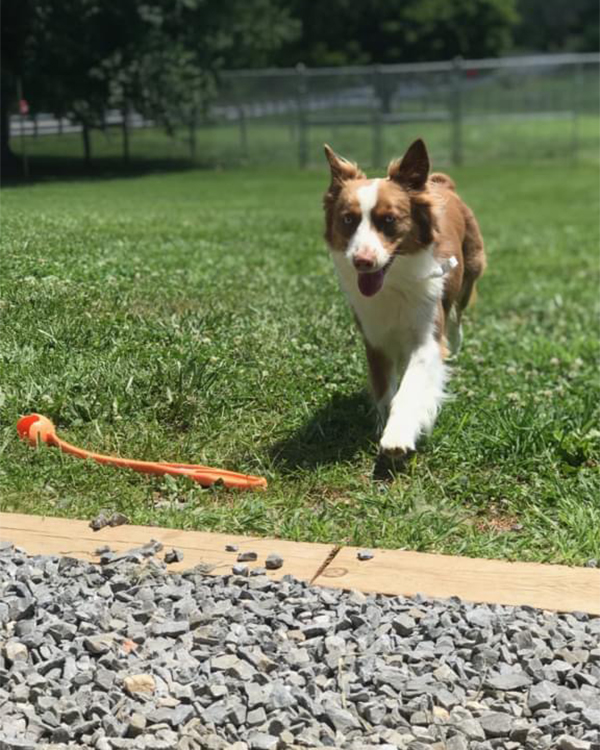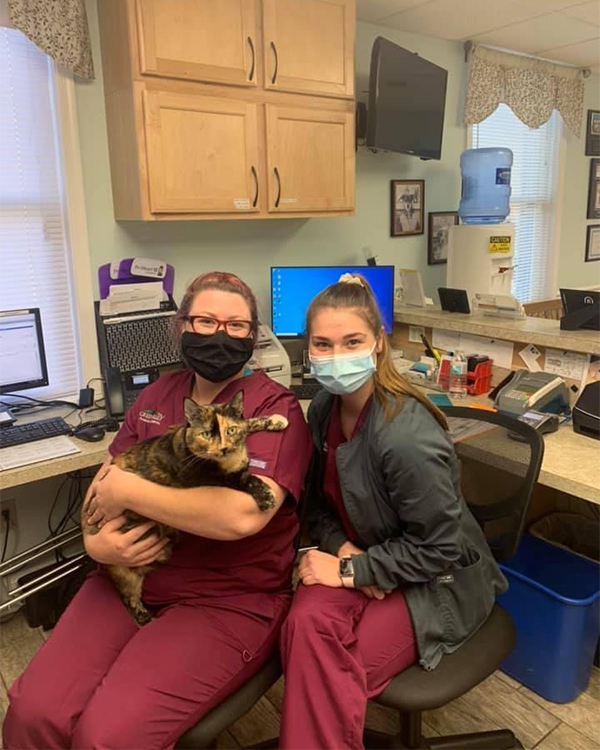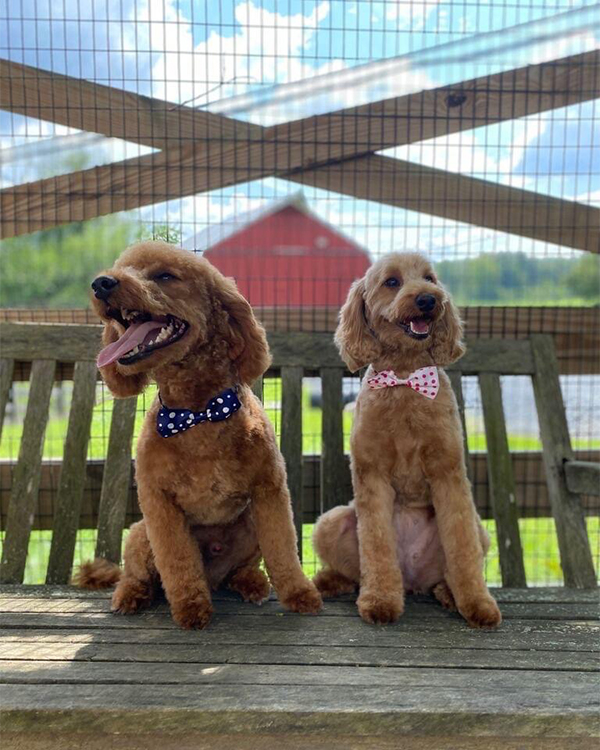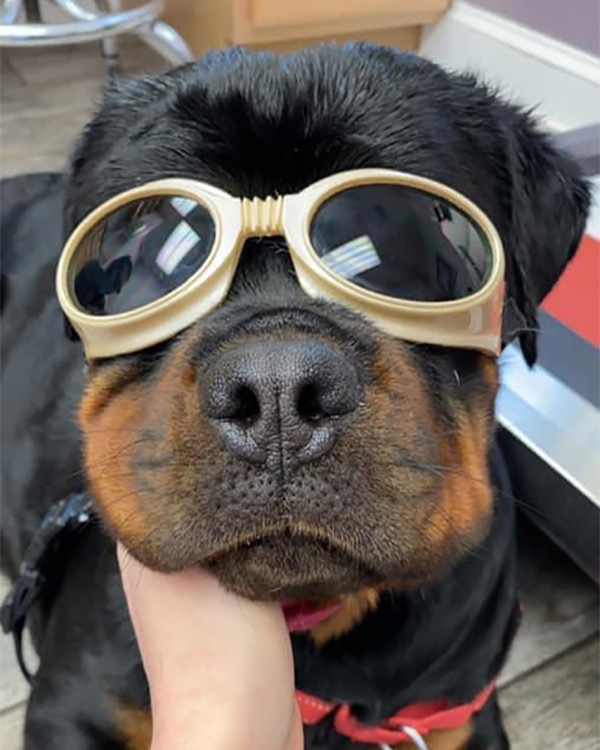 For Our Clients:
There have been some new regulations about our operations from the Maryland Veterinary Board.
Green Valley Animal Hospital is allowing all Wellness Examination appointments, as well as general workups such as technician visits (nail trims, anal gland expressions, vaccinations, etc). We are accepting all Grooming, Boarding, and Half/Full Day Camp requests. We would like to prepare all clients that we are still scheduling about 2 – 3 weeks out for most procedures.
We are continuing to take precautions as a hospital as much as possible to ensure the safety of staff and clientele. Masks are now optional in the clinic, but we are still asking that all clients call upon arrival before coming into the waiting room to continue limiting exposure and practice social distancing as much as possible. This applies to Dr Exams, Tech Exams, pick-up/drop-off for your pets, as well as medication pick-up.
The Green Valley staff appreciates your cooperation as we are still trying to practice safety measures as well as accommodate everyone at this time.
Thank you,
The Staff of Green Valley Animal Hospital
Our Mission Statement
"We at Green Valley Animal Hospital enrich the lives of all who enter our practice by providing compassionate, lifelong care for your pets, outstanding customer service for our clients and a wonderful work environment for our employees."

The veterinarians of Green Valley Animal Hospital are committed to providing every patient with the highest levels of medical and surgical options available today. The comfort of your pet is our top priority, and we are pleased to say that we offer state-of-the-art pain management to all of our patients. We pride ourselves on our professionalism and quality patient care. Additionally, we are pleased to offer options for boarding and grooming to our clients.
Get To Know Us

Established in 1970, Green Valley Animal Hospital is a full-service veterinary hospital that has been under the ownership of Dr. Laura Page Warden since October 2003. Our hospital is outfitted with digital radiology, including digital dental radiology, ultrasound, a complete in-house laboratory, surgery suite, ICU, and many vital tools that allow us to quickly diagnose and treat our most critical patients.
View Our History
We Offer The Very Best For Your Pet At Green Valley Animal Hospital
Green Valley Animal Hospital welcomes new clients and patients to our full service veterinary practice in Ijamsville. We will work with you to decide the best treatment plan for you and your pet, and both of you will become part of our Green Valley Animal Hospital family. Our veterinarians and staff are devoted to staying on top of the latest diagnostics, treatments, and wellness programs to maintain your pet's optimal health. Let's work together to keep your beloved furry friend happy and healthy!
New Client?
A wide range of services available
Our veterinary hospital offers surgery, dentistry, digital radiology, ultrasonography, laboratory diagnostics, grooming, and boarding, in addition to preventative medical services and critical care.
What Our Clients Say
Panda headed back for a checkup with Dr. Laura after her spay. We breed Great Pyrenees as working dogs for local farms and families and Dr. Laura and her crew at GVAH have always taken excellent care of our pack. I cannot say enough about how much I appreciate the role she plays in our community. Despite heading a busy vetrinary practice, she somehow manages to find time to visit local schools and give Cub and Girl Scout groups tours of her facility. Thanks Dr. Warden for all you do for our pets and families!

Melissa Lizmi
Awesome vet. They really take care of you and your pet here. No pushy sales agenda. They listen to you and your pet is treated like royalty.

Dennis McKenzie
Greatest Vet ever. Always make you feel like your pet is their favorite.

Dave Ehrenreich Jr